Kevin is an Estate Agent and has been for over 25 years , but at heart a budding left handed professional golfer and is a member at
The Dyke golf Club
Kevin has run a number of big city marathons including Berlin , New York , Chicago and the best one ever London ( 3 times ) Many of his runs have been for charity and along with Linda they have raised several thousand pounds for The Brainy Bunch
Kevin is also an "Ever present" in the Brighton Marathon having run and completed them all , so far. Having lived , worked and been schooled in Brighton and Hove all his life , Kevin now lives in semi rural Henfield with Linda , their 2 children and their dog Barney.
Above all a property professional who will always go the extra mile

I have been an estate agent now for over 3 years and have loved every minute.
My family and I have lived in Hangleton all our lives and love the area as well as being so close to the city centre!
I have a big passion for football and manage to play every week; I have been through the stresses and excitement of supporting Liverpool too which has been good fun.
When not exercising I have a keen interest and enjoy creating my own portfolio in both the stock and crypto currency markets.
On the rare occasion the sun comes out in England you will find me down the beach enjoying a few beers with my friends.

Hi my name is Emma – I love anything crafty from scrapbooking to making Christmas decorations. I enjoy going on walks especially if there is a pub involved.
I have lived in Brighton all my life and think I'm extremely lucky to live by the sea. I have two wonderful children and an amazing boyfriend. I enjoy travelling which is good as I've been working as an air stewardess for the past 25 years.

I have been in the Estate Agency business since leaving school. I have spent most of my life in Brighton but in more recent years have moved to the countryside with my family.
I am a mum of 4 and have a gorgeous Cockerpoo called Barney who I love taking on long relaxing walks.
My other main interests are keeping fit and reading plenty of books, especially crime thrillers.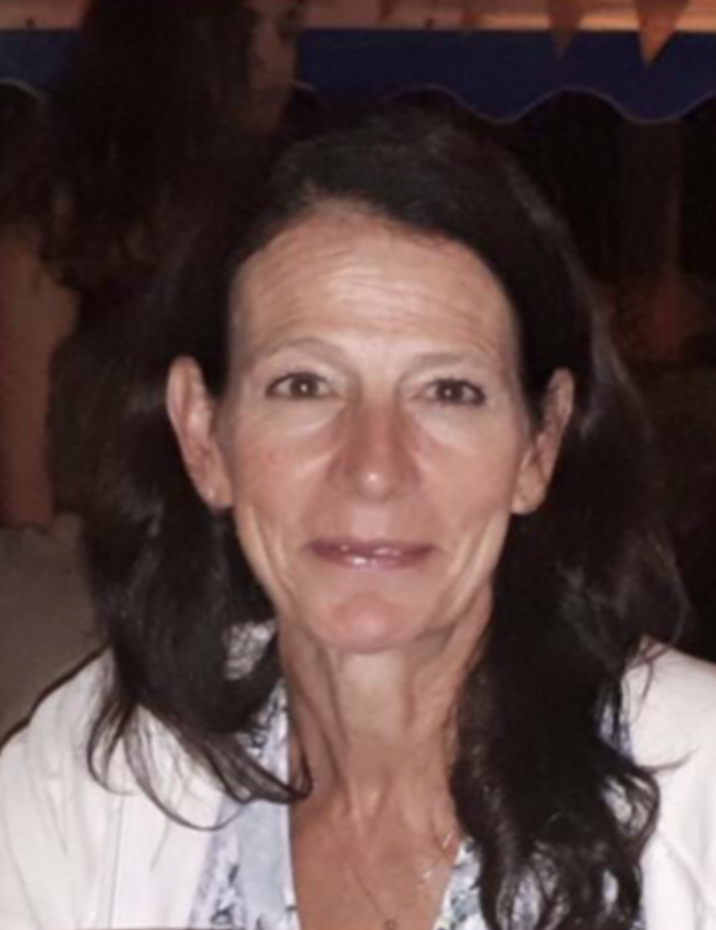 Hi – I'm Julie and have recently joined this amazing team. Having recently left my flying career of 31 years, I am now luckily working in the property sector, my other passion. I have two great children, both away at University but gained a giant labradoodle to keep me busy!