COVID-19 Notice
IN LINE WITH GOVERNMENT RECOMMENDATIONS, WE ARE PLEASED TO BE OPENING OUR OFFICE AGAIN ON SATURDAY 16TH MAY FROM 10AM 
WE WILL BE FOLLOWING THE STRICT GUIDELINES SHOWN BELOW. HOWEVER, IF YOU HAVE ANY WORRIES
OR QUESTIONS PLEASE FEEL FREE TO ASK, WE ARE
HERE TO HELP … 
• All physical viewings should be limited to members of the same household and open house viewings should not take place. 
• When physically viewing properties, where possible, you should avoid touching surfaces, wash your hands regularly, and bring your own hand sanitiser.
The number of people on a viewing should be minimised to those from your household that absolutely have to be
there. If you need to be accompanied by small children, you should try to keep them from touching surfaces and ensure they wash their
hands regularly.
• If people are being shown around your current home, you should open all internal doors and ensure surfaces, such as door handles,
are cleaned after each viewing with standard household cleaning products.
• As most people choose to, we recommend that you vacate your property whilst viewings are taking place in order to minimise your
contact with those not in your household.
• Anyone involved in any aspect of the home moving process should practice social distancing in line with public health advice.
• When moving between properties, you and those in your household should try to do as much of the packing yourself as you can. Where
this is not possible, you should speak to removal firms in advance. There is further advice about this below.
• Everyone involved in the moving process must follow social distancing to minimise the spread of the virus.
THINKING OF SELLING? WE CAN MAKE IT HAPPEN
WELCOME TO THE WEATHERILL PROPERTY GROUP one of the most exciting things to have emerged in Hove in the last few years. We would be delighted to offer a free, no obligation and above all discrete valuation of your home should you so wish, we also have an excellent track record of residential property sales in Brighton, Hove and the outlying areas. It would be our pleasure to come and see you and advise you as to what else we can do for you here at WPG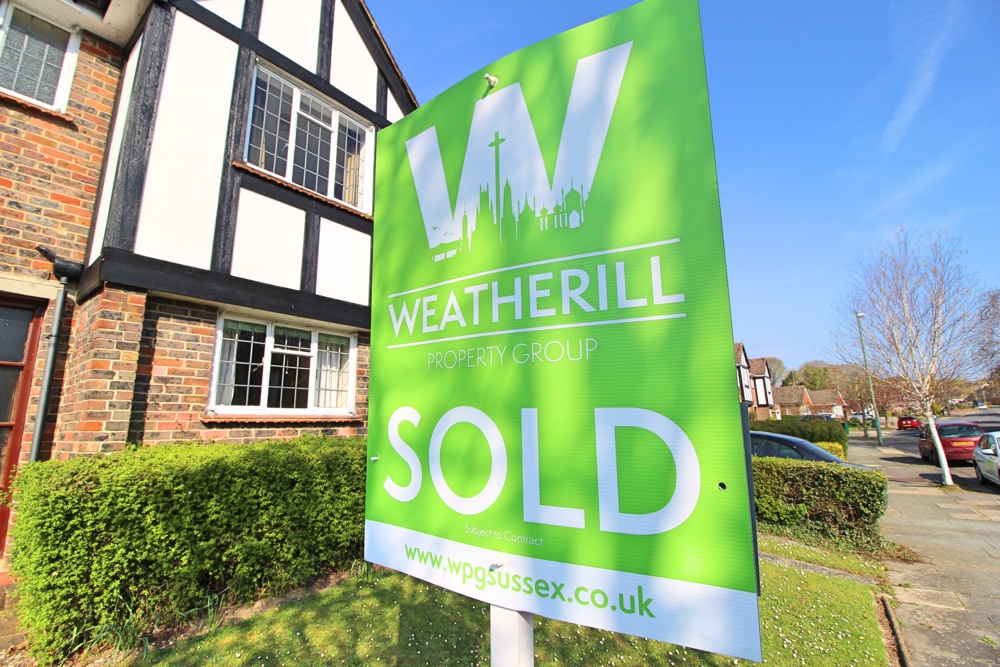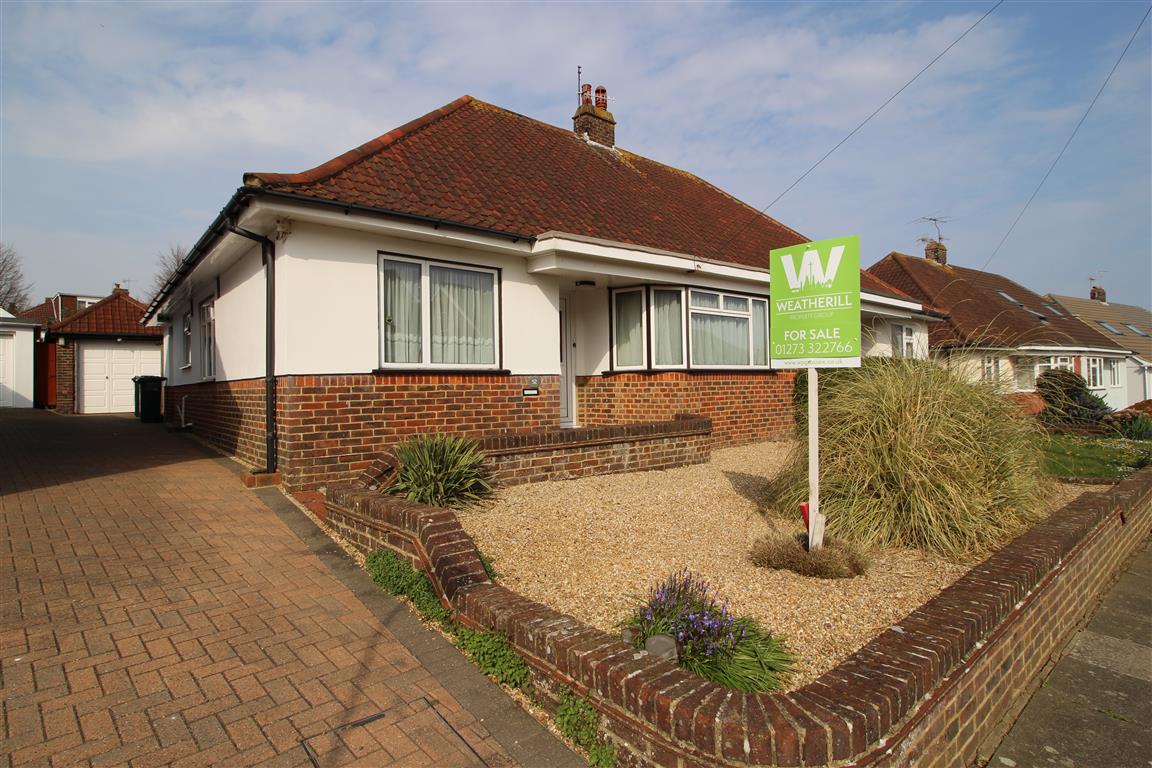 COSTING OUT YOUR MOVE
We will help you cost out your move as a whole. Expenses to consider include: legal fees, removals, Estate Agency fees (assuming you have a property to sell), stamp duty and any mortgage arrangement fees. We take great pride in the relationships we have with WPG and the other professionals within our group enabling us to keep your moving costs to a minimum. The cost of a move can be quite daunting, but we hope the transparency and the help we can offer will put these costs into perspective. Again, it makes sense to cost the whole process out before spending money.
BUYING?
Click below to find our available properties