Mortgages
RESIDENTIAL & COMMERCIAL – PRIVATE & INVESTMENT
SUSSEX MORTGAGE SERVICES
One of our many targets at the Weatherill Property Group is to ensure that the stress and frustration of applying for a mortgage agreement in principle (AIP) and ultimately the mortgage proper, is removed from you and dealt with by ourselves at SMS.
Applying for a mortgage can be overwhelming, and in many respects quite baffling. Since the 'Home Loan Market Review' in April 2014 more and more of us have found it harder to get the loans we thought might be quite straight forward to obtain, therefore, the help and advice we offer will become valuable to you.
We believe it is important to establish the rough parameters of your mortgage before embarking on the fun part of house hunting. Once you have an AIP then the house hunting can begin.
We also believe that it is likely to be the biggest financial commitment you will make, therefore, picking the right mortgage, tailored to your lifestyle is absolutely crucial.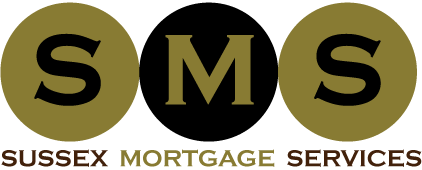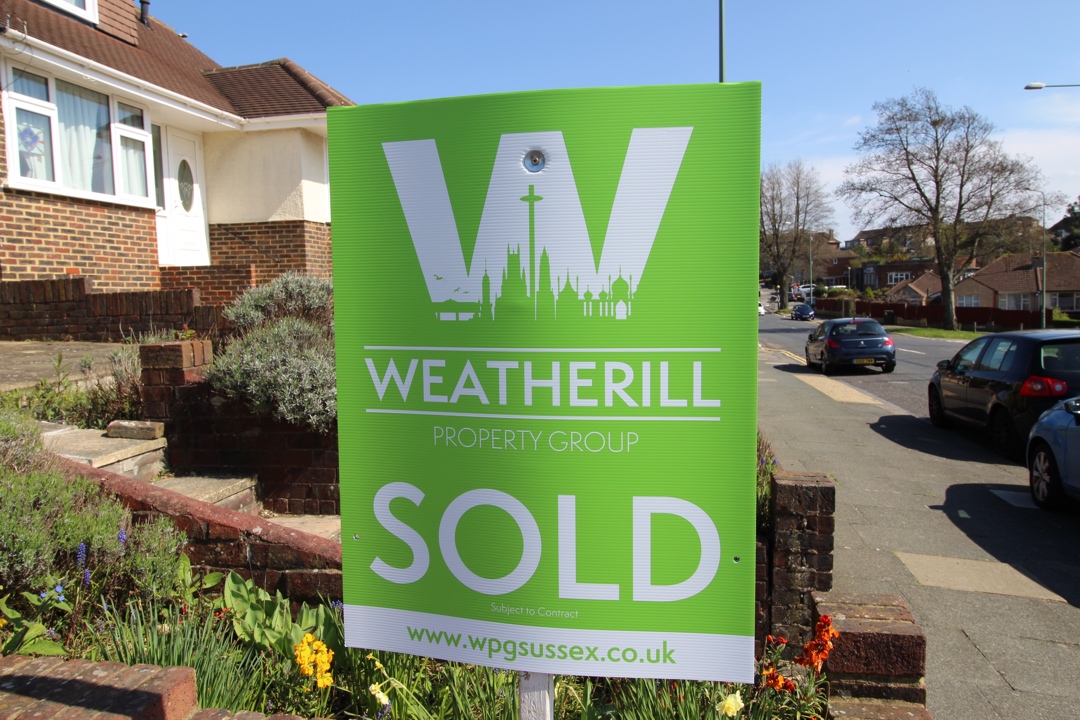 COSTING THE MOVE OUT FOR YOU
Here at SMS we not only provide independent mortgage advice, but we will also look to help you cost out your move as a whole. Expenses to consider include: legal fees, removals, Estate Agency fees (assuming you have a property to sell), stamp duty and any mortgage arrangement fees. We take great pride in the relationships we have with WPG and the other professionals within our group enabling us to keep your moving costs to a minimum.
The cost of a move can be quite daunting, but we hope the transparency and the help we can offer will put these costs into perspective. Again, it makes sense to cost the whole process out before spending money.
Sussex Mortgage Services can offer the experience and the know how to get you the right mortgage deal. We have a number of 'broker exclusives' i.e. deals that are not available on the High Street or online, which again, save you money in the long run. Nothing is too much trouble for us here at SMS, many of our clients credit us with having gone the extra mile as we will steer you through from application stage to the day you collect your keys to your new home.